36400000000
Tonnes of CO2 projected to have been emitted last year
Over 70% of CO2 emissions come from three core industries
View source
MOVE 16%
Transportation

MAKE 31%
Manufacturing

POWER 27%
Energy
A clean world fueled by power only generated by nature's forces.
Climate crisis and extreme weather conditions are a thing of the past, and the emissions from the thriving industry primarily consist of water.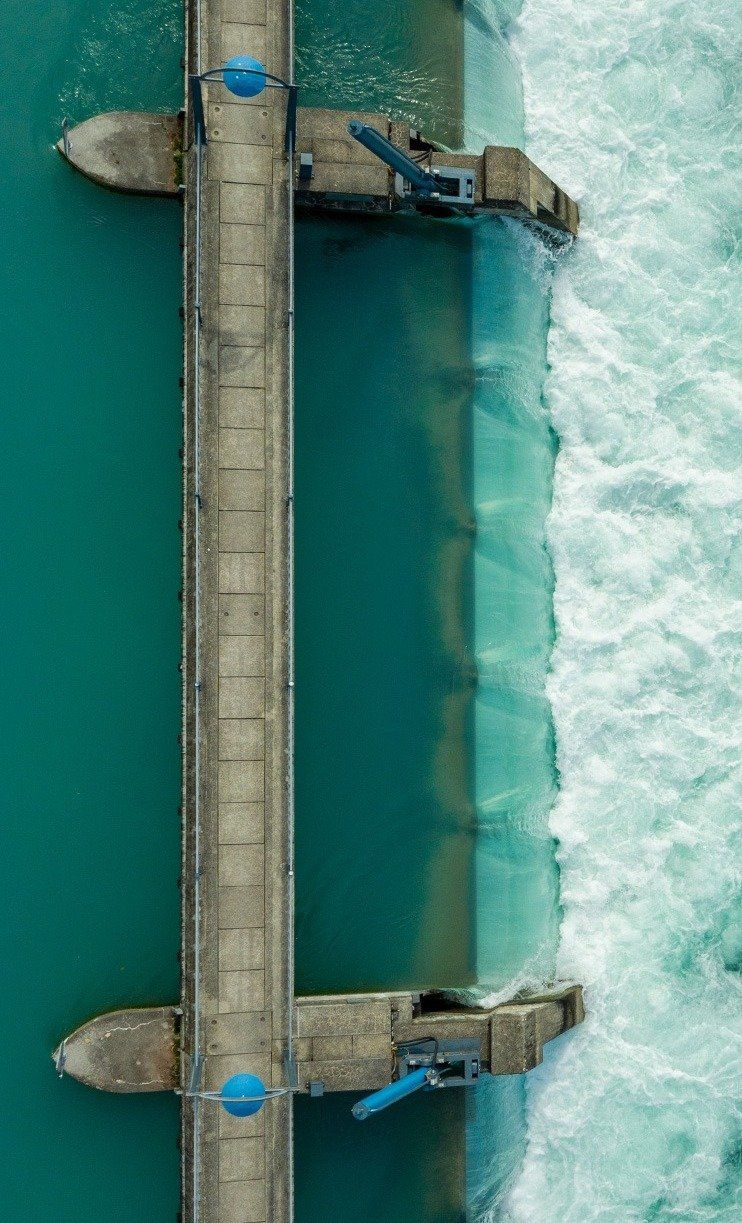 Reflecting on last year's numbers, the world is over 30 billion tons away from reaching net zero. To get there, we need to bring profound change to how we move, make, and power our world.
The shift is underway. There are solutions ready today. Whatever industry you operate in, whatever decarbonization targets you have set - at Topsoe, we have the expertise and technologies to help.

Every industry and every company's path to zero will be different. But the end goal for all is the same. Let's all get to the far side of zero.
The world is changing - and so are we
Energy
Transition
Wayfinders
Financial, operational, technical, commercial, legislative – we understand the pressures and complexities which the energy transition entails. For many companies, decarbonization is an entirely new landscape.

We are here to help companies and industries navigate their way.

That means, above all, that we are how. We are here to find and deliver practical solutions. Ones which work, technically and commercially.

Our scientific and technical knowledge, our experience and our partnership mindset make us unique to help navigate the energy transition.
We shine a light on the many paths forward
A world of energy transition possibilities awaits.
Just fill out the form.
Thank you for
your message
A member of our team will be in touch.